Improving the performance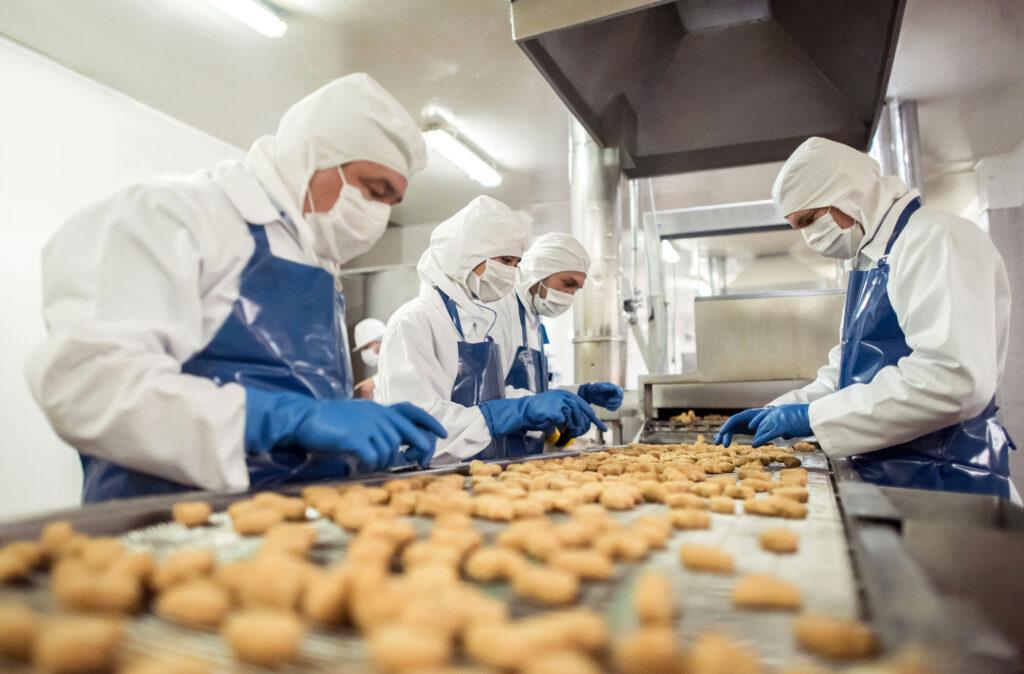 Situation
A multi-site industrial company whose activity is in sharp decline in a context of crisis and margin erosion. Subsidiaries in loss. Loss of motivation among managers.
Objectives

To secure the budgetary execution of the current year. Restructure the business and refocus on the scope
Tasks
Carry out a diagnosis, define a target organisation
Prepare and coordinate a business plan
Set up reporting within the Industrial and Commercial Departments, including key performance indicators allowing the implementation of corrective actions
Restructure industrial sites: outsource unprofitable activities
Support the head office Finance Department in the reactivity and development of automation tools
Involve all members of the Management Committee.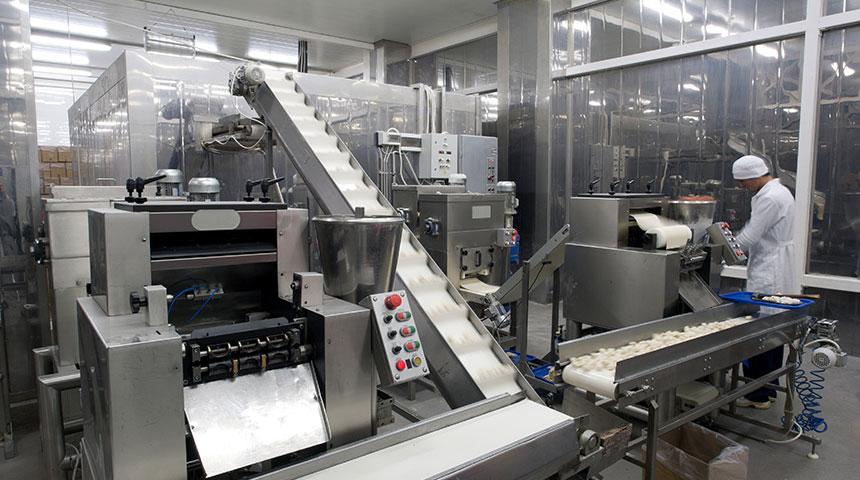 Results
In six months, our Transition Manager has:
Reorganised the controlling function
Modelled a business plan for the Executive Committee and managed a delicate and tense cash flow
Supported the various departments in developing steering tools.
At the end of his assignment, the restructuring of the subsidiaries is complete and ongoing.