Recovery / Transfer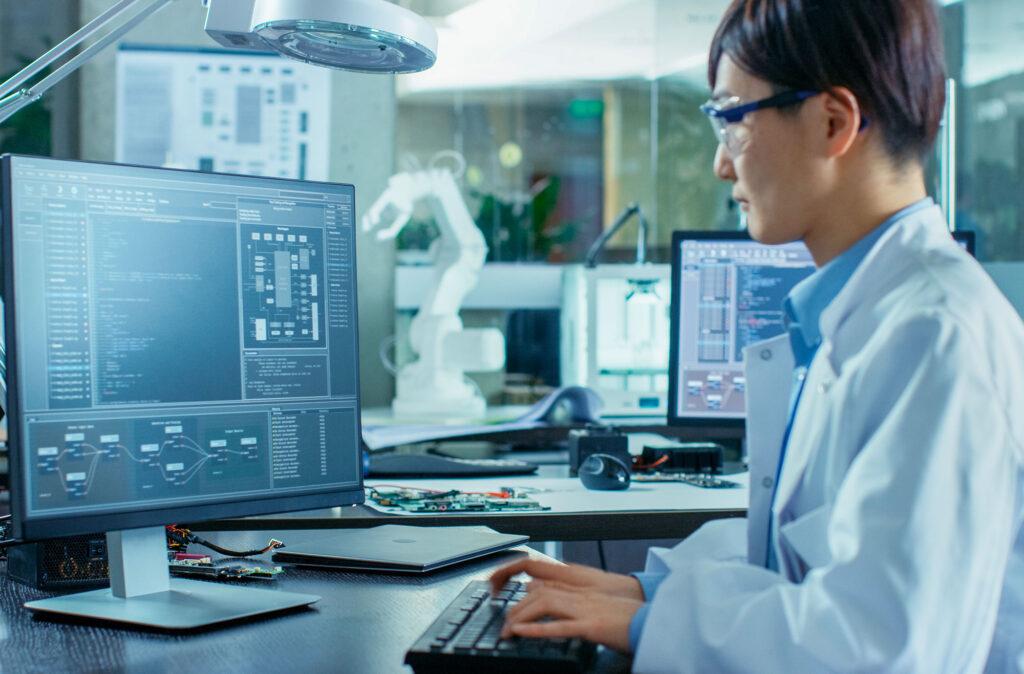 Situation
Chinese structure controlled at 50% by an international electronics group and by a powerful Chinese partner in the area where the Joint-Venture (JV) is located. The JV has been losing money for several years, leading to strained relations on the one hand with the HQ and on the other with the Chinese partner. Finally, few orders in the portfolio.
Objectives

To answer the question whether it is in the interest to continue the venture or to liquidate the company?
Tasks
Our French Transition Manager, an engineer with 12 years of experience as a GM in China, was assigned for 7 months on site to decide on the recovery or liquidation of the joint venture.
To do this, he had to:
Put out the many fires
Developed a plan for immediate savings (component purchases and general expenses)
Took direct control of new projects
Implemented responsive weekly reporting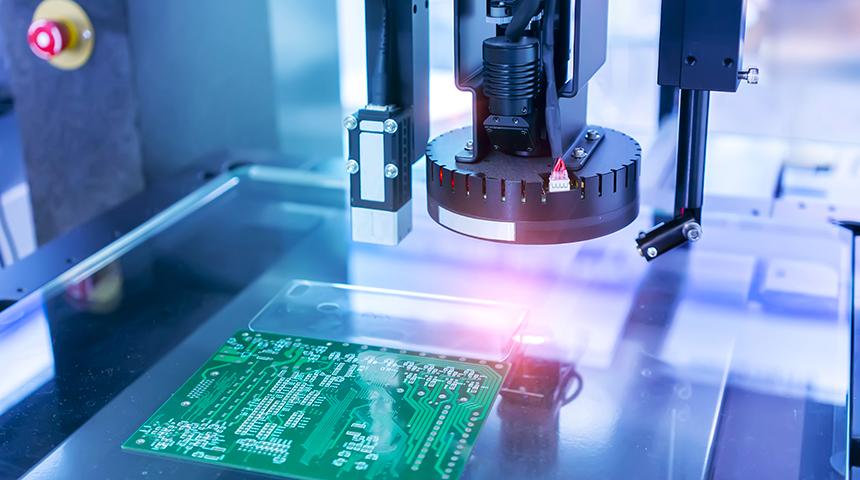 Results
At the end of the 7-month assignment, the client gave himself one more year to decide to stop or go by recruiting our Transition Manager. Four years later the JV is still operating.