Recovery / Performance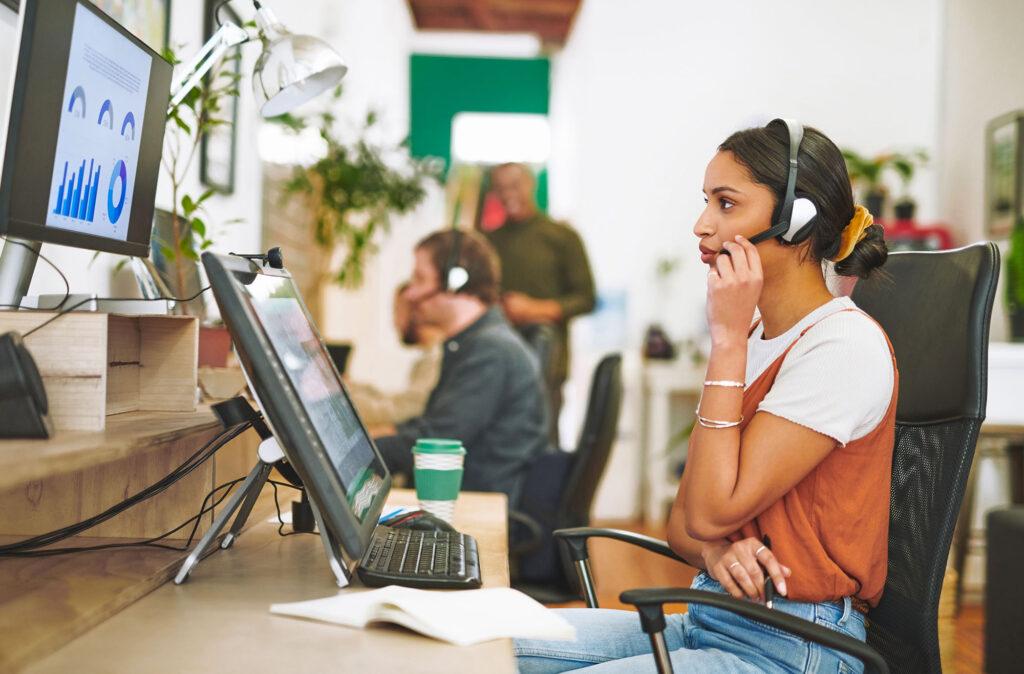 Situation
An investment fund wishes to turn around a delicate operational situation on one of the sites of a company of which it is the majority shareholder. This company provides back-office services for insurers at several sites in France and abroad. The site is faced with local management problems. The situation is becoming critical in terms of internal management and also on the commercial level.
Objectives

To ensure the management of the structure, and to develop the organisation in order to prepare the arrival of a new site manager.
Tasks
One of our highly experienced Transition Managers, a specialist in the Financial Sector, was put in place within a week to turn around the operation of a back-office site. He restored the teams' confidence and reassured the Investment Fund by carrying out the following actions:
Interim position of site manager
Meeting with customers to reassure and retain them
Identification and treatment of the most critical operational situations
Simplification and reliability of management tools
Modification of the organisation
Participation in the selection of the new site manager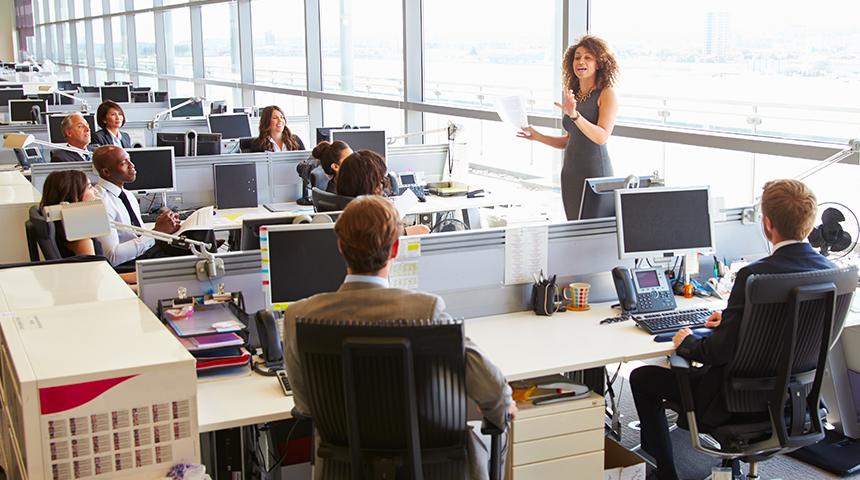 Results
The situation was successfully turned around within 4 months, allowing the new site manager to take up his duties in a calm environment and under acceptable operating conditions for the company's customers.