Performance improvement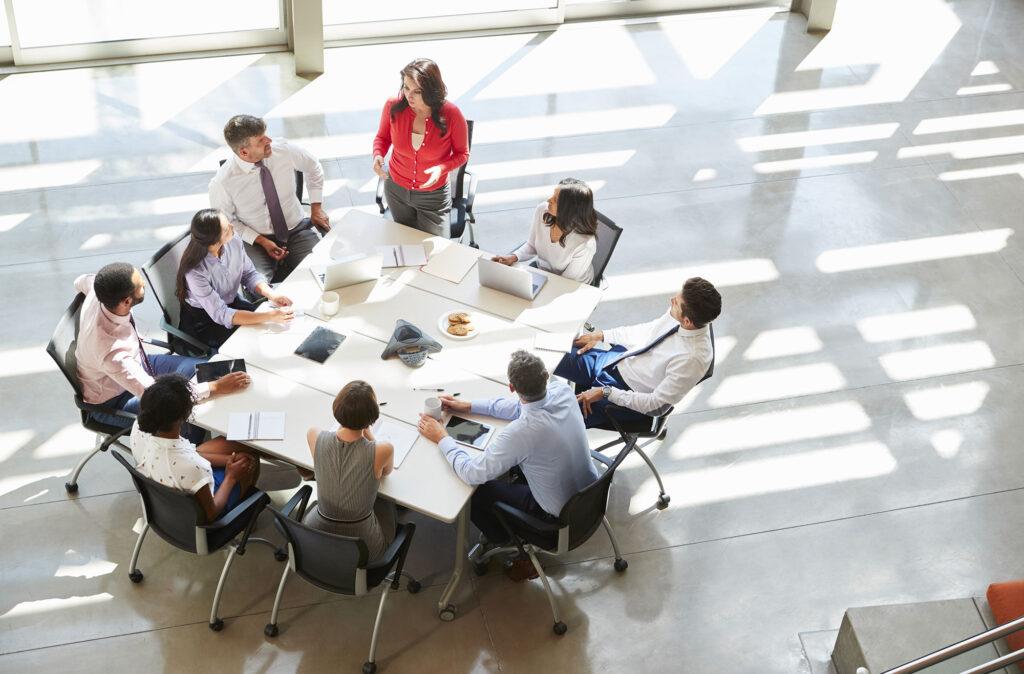 Situation
The insurance company is part of a voluntary cost-cutting programme that has been successfully launched over the last three years and is continuing the effort in a different form by overhauling its auditing l rules and allocation keys. On the eve of the launch of the annual budget process, the head of management control has been called upon to perform other duties.
Objectives

To quickly take over the responsibility for driving the budget plan and completing it on time.
To integrate the new rules, including, as far as possible, on the current year's closure. To manage the team of 25 auditors in the 20 entities.
Tasks
The assignment was focused on managing the budget process for the current and future year.
Our Interim Manager, an entrepreneur and former Finance Director, was able to carry out the initial assignment and gradually expand his responsibilities. In particular, he managed requests for posts and fee commitments. The main actions carried out were:
Integration of the change in the cost allocation model on current and future budgets and analysis of the impacts
Construction of the annual budget plan and management of its validation
Conducting the annual closing process
Adaptation of management control processes towards more participative management. This approach was implemented in the form of working groups focusing on changes in procedures:

Job applications
Fee commitments
Budget monitoring
Staff scheduling
Management of the 25 auditors
Evolution of the organisation with the regrouping of management control and economic steering and the creation of the "action steering" structure in the General Management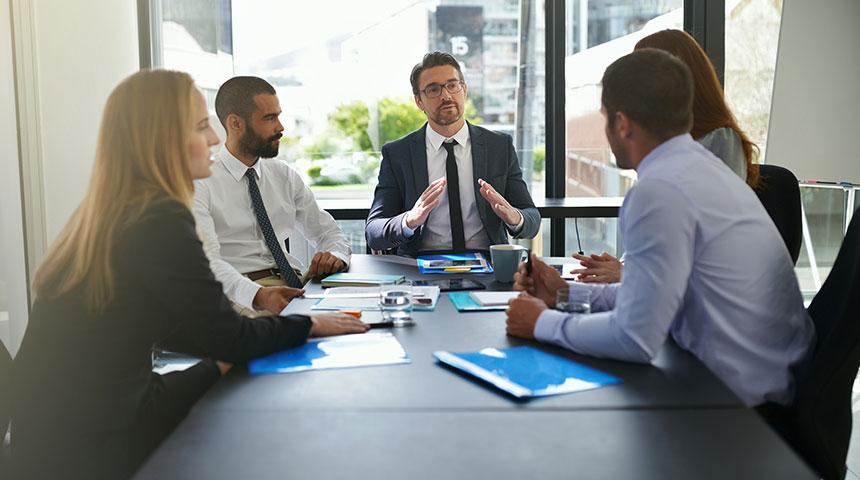 Results
The success of the project was ensured by the fact that our Transition Manager was overqualified and by our knowledge of the insurance industry. This enabled us to adapt the assignment to the company's reality. Thus, we ensured the functioning of the management control while building the budget plan for the following year with new, more efficient rules.