Transformation / New activity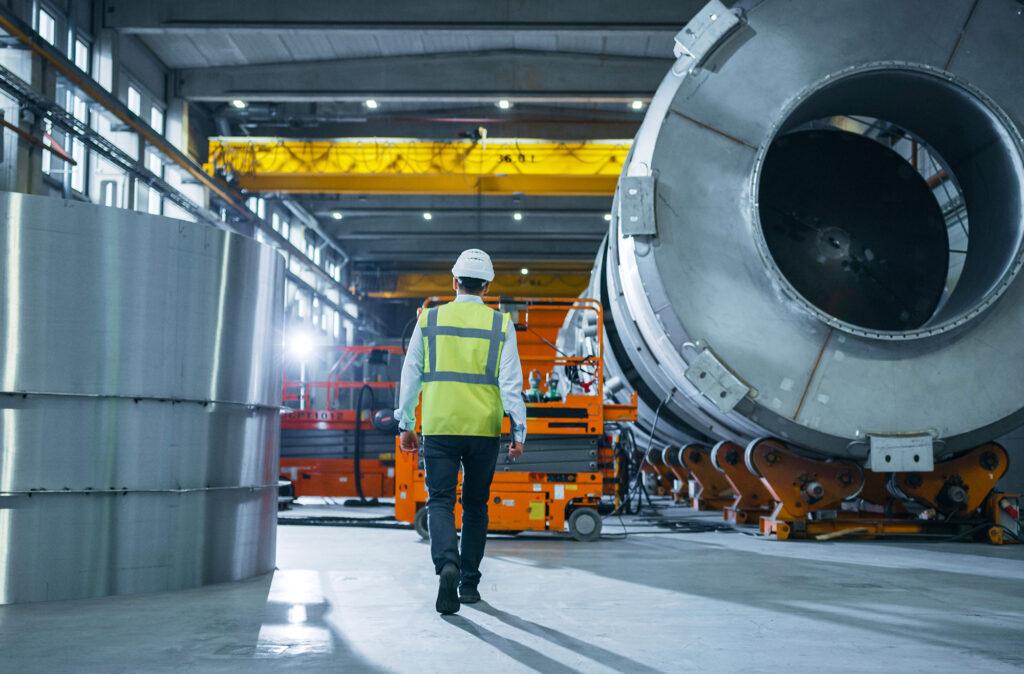 Situation
An international group in the metal industry wishes to add to its product and offer a service offer developed by its design office for specific situations.
Objectives

To develop a new service (and associated equipment) by carrying out several pilot projects.
Prepare technical and marketing files to support sales.
Organise the commercial development of this offer with a geographical priority on the SEA and Africa and the recruitment of "project" skills to complete the teams.
Tasks
Our assignment was initiated at the request of the Group's Chairman: we recommended a 'project' organisation that would report directly to him with the necessary degree of autonomy to rapidly deploy the plan after validation – with an interim manager experienced in systems sales and familiar with the international markets targeted by this new business development.
In this context, our Interim Manager has:
In the first phase took ownership of the technical and marketing elements of the new development (about six months),
Implemented the pilot projects and prepared the sales materials,
Deployed the commercial action with its own teams in the priority areas,
At the end of the first year, proposed a progressive integration of this new activity into the company's organisation.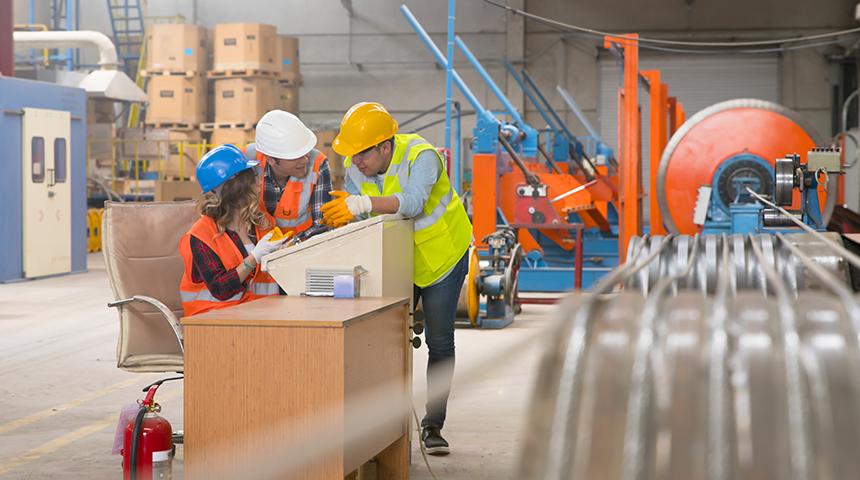 Results
Our "project" approach to managing the initial phase and the commercial roll-out phase proved effective during an eighteen-month assignment.
The same interim manager was then tasked with integrating this new activity into the company's structure.