Transformation / Transfer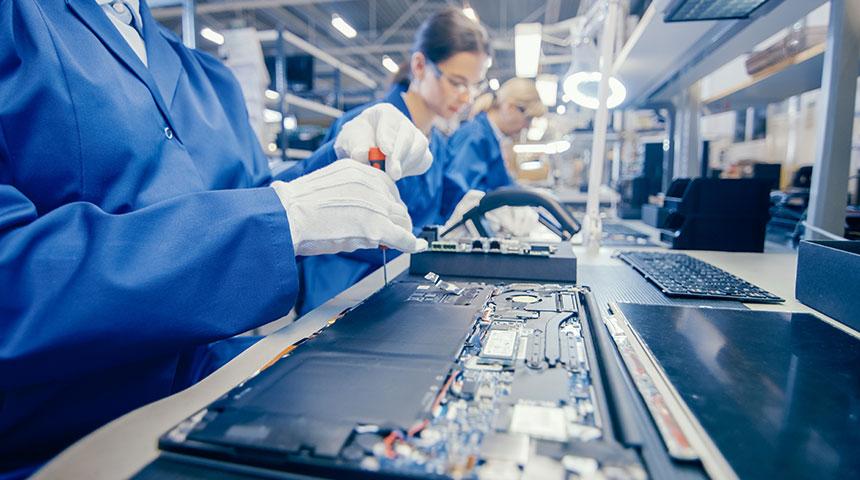 Situation
A major telecommunications group decides to sell off one of its subsidiaries which is no longer in its core business. This subsidiary assembles electronic components and sells hardwares and solutions related to the banking market. The subsidiary is profitable and can either be integrated into a large industrial group to consolidate a similar activity, or into a financial structure in the context of an LBO.
Objectives

Manage the accounting team which is suffering from the departure of several key members to reintegrate into the parent company.
Drafting all the elements needed to prepare the Dataroom.
Presenting the documents to potential buyers and managing the back and forth necessary for the evolution of the project.
Support the Managing Director throughout the project.
Set up a new financial structure to make the subsidiary autonomous.
Tasks
To ensure the sale of a non-strategic activity of a large group, our Interim Manager in charge of the financial aspects had the following main tasks
Manage the day-to-day financial aspects of the sale project.
Act as the interface with the banks and the buyers during the presentation and negotiation phases.
Set up the structures required for the company's life after the sale. Especially to make it autonomous in terms of information system, management control and cash flow.
During this project, he was in charge of:
Drafting all the documents from the info memo to the business plan.
Recruiting the necessary professionals for the "new" company with the operational structures in place.
Financial communication with the banks and the acquirers, until the integration of the future financial director and 2 months after the acquisition.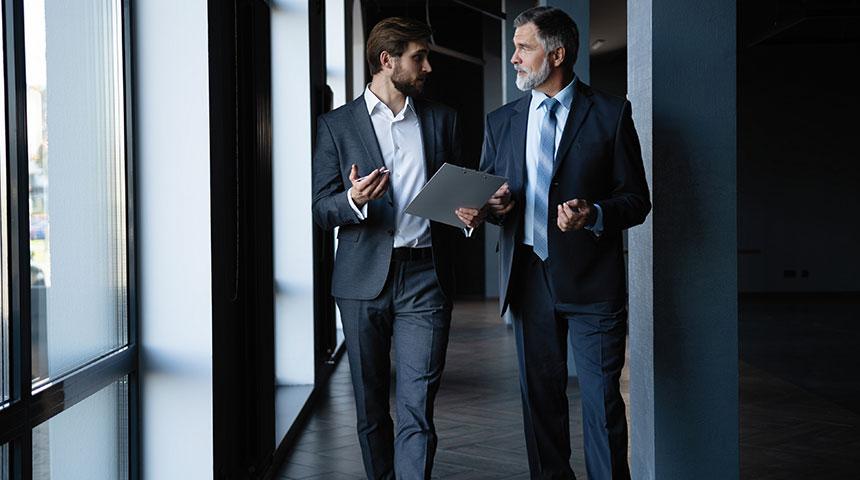 Results
The Managing Director was able to focus on selling the company, with communication to the group and management of the companies in France and abroad under control.
The subsidiary saw its activity grow during the project.
After the 12-month project, the subsidiary was acquired by an American group to consolidate the business.
The financial department, with the same number of employees, was able to integrate management control and cash management.