Transformation / New activity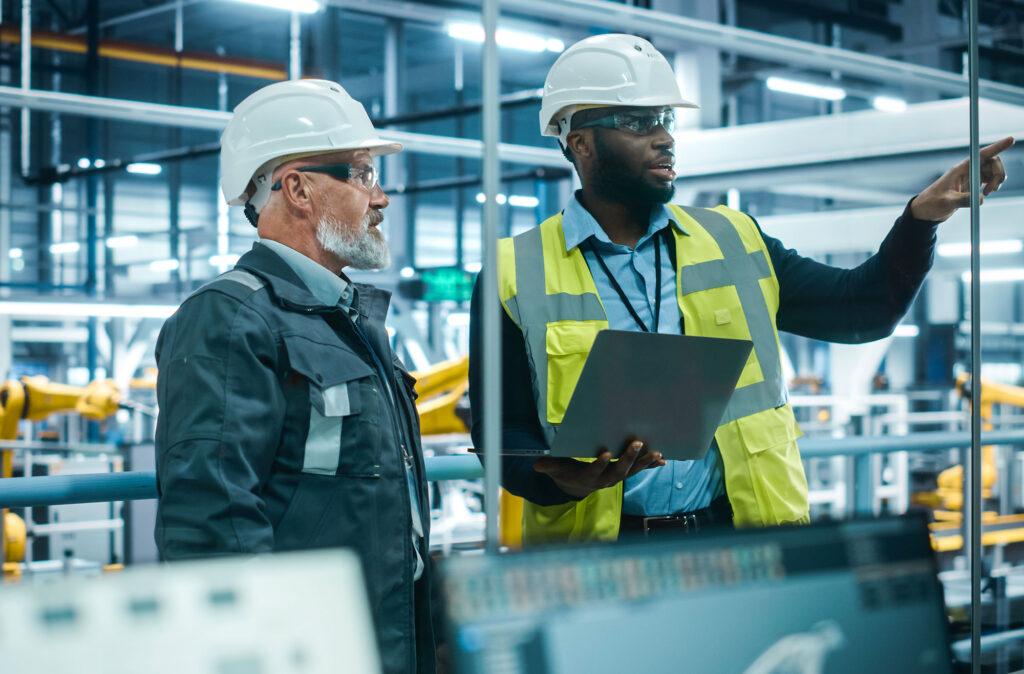 Situation
Nigeria has changed its automotive law and requires importers to partially industrialise assembly.
Objectives

A major Distribution Group in Africa needs to adapt its organisation to local administrative constraints.
Tasks
Provide an industrial strategy in line with the new Nigerian Automotive Law.
Negotiate the technical and economic conditions with the Japanese partner manufacturer.
Prepare the industrial means and the local organisation for the Lagos factory.
Set up and start production and hand over to the managers in place.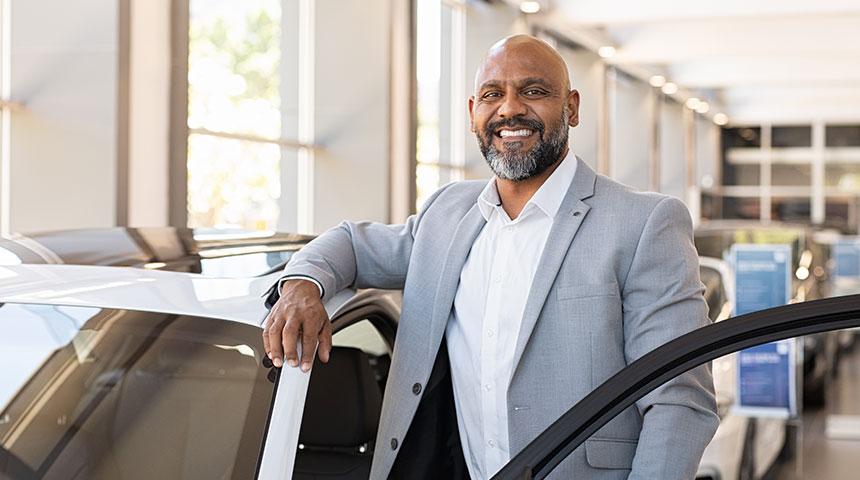 Results
A long assignment lasting over two years with an adapted commitment from our Transition Manager, on average half-time:
Initial study phase for a decision by the General Management on the project.
Definition phase of the technical assembly and logistic modalities.
Management of the local factory construction project and preparation of the production organisation.
Training of the teams and handover after the start of the activity.