Performance improvement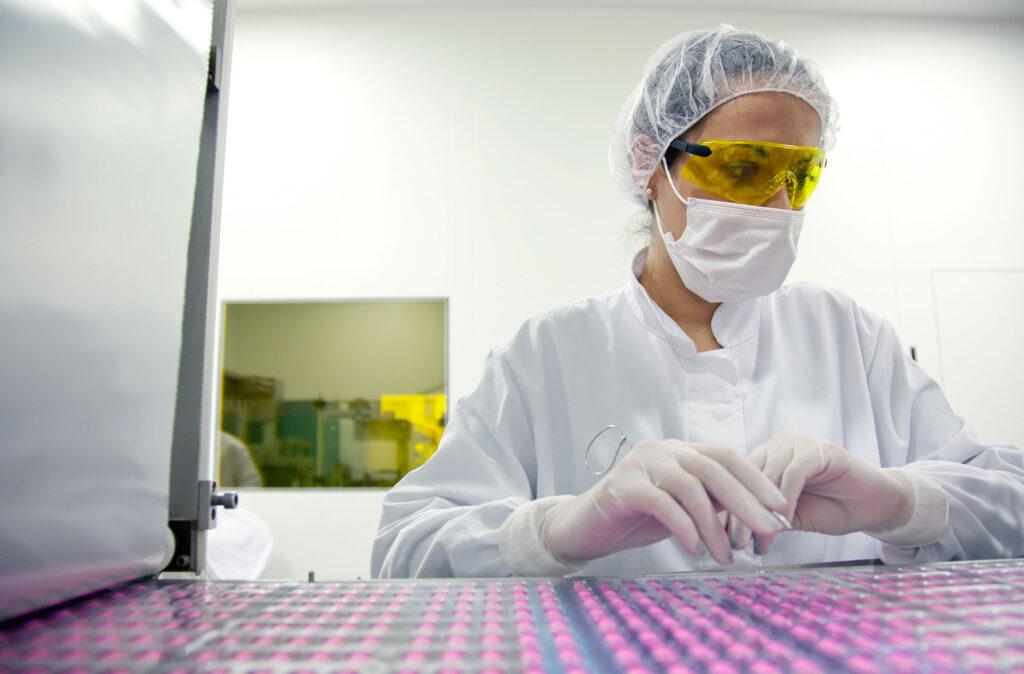 Situation
A pharmaceutical company must quickly adapt its processes and tools for managing its supply chain in a tense context. The Covid situation is creating fluctuations in demand of up to 70% and more, as well as changes in distribution channels. The laboratory lost €2M in turnover over the last quarter due to undelivered sales, plus the risk of obsolete stocks for €1.5M.
Objectives

Increase Supply Chain performance to take on the challenges of the crisis.
Tasks
In this context, our Interim Manager is tasked with building the steering tools and processes from sales forecasts, internal production, to supplier procurement, to increase the control and performance capacity of the Supply Chain function.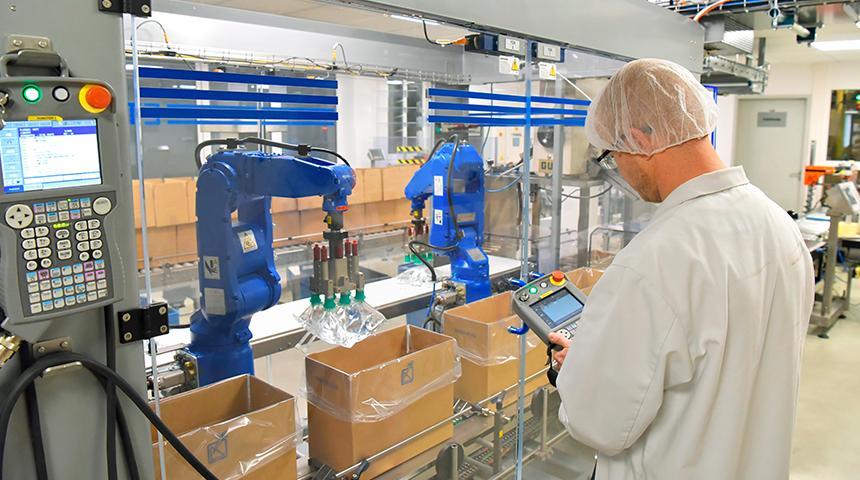 Results
The company has recovered a good level of performance in the on-time delivery of its customers and in the management of its forecasts. This enabled the pharmaceutical company to achieve a reliable forecast of its activity and to reduce stocks by 30% in 5 months.