Recovery / Performance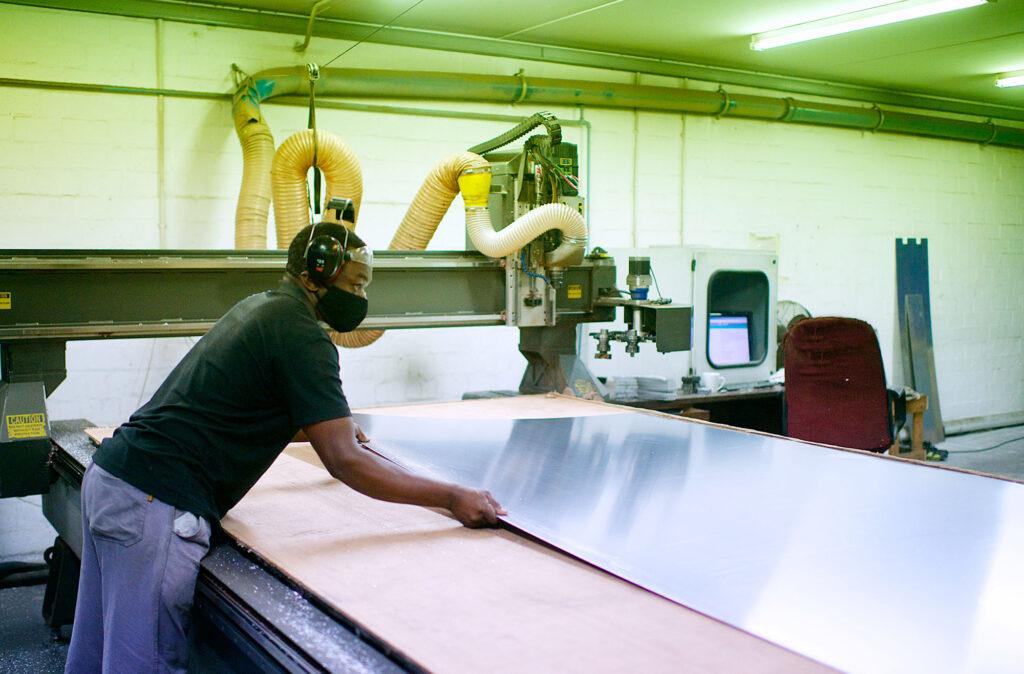 Situation
A global group, designer and supplier of manufacturing lines, is present in Europe through its subsidiary specialising in food packaging lines.
The acquisition of this subsidiary implied an alignment of reporting frequencies and methods, to be compatible with crisis management issues.
Objectives

To overhaul the financial management and develop industrial management control to control profitability, at the request of the subsidiary's General Management and Finance Department.
Tasks
In this context, our Transition Manager, a specialist in the performance of financial operations, was tasked with structuring the FP&A function and organising the industrial management control specific to their business.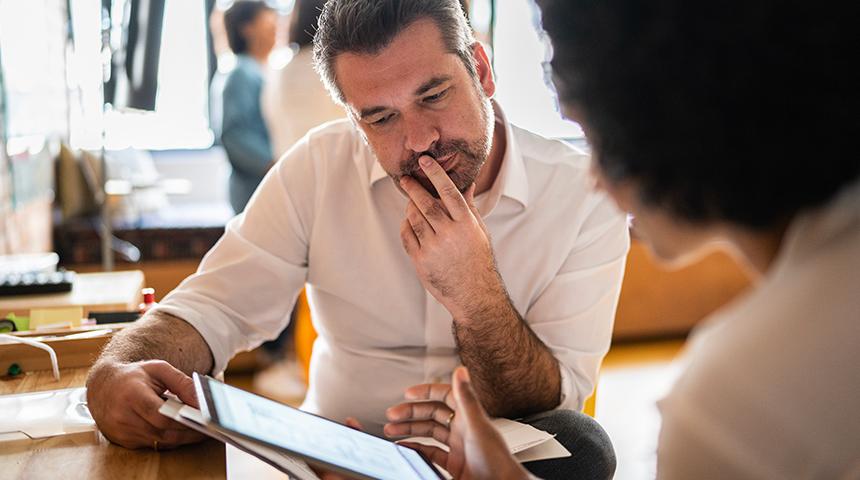 Results
Within 5 months, the subsidiary had a complete system in place including:
Procedures for monitoring the commitment of business to completion
Turnover
Margin evolution
This contributes to reducing the risk of discrepancies in monthly closings.
The group has thus been able to send secure pack reports and develop its ability to manage operations financially.