Transformation / Reorganisation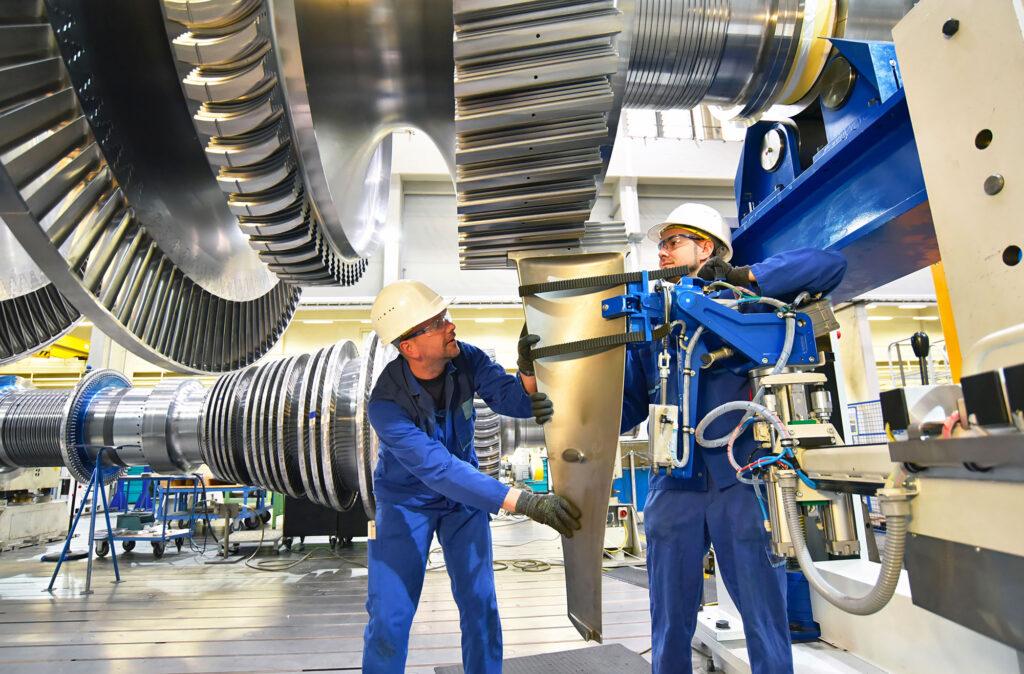 Situation
The group is facing a troubled economic environment and major challenges in terms of transformation, including a pan-European project to reorganise its activities.
Objectives

Integrate the project teams in charge of transformation plans
Participate in the elaboration of social support measures in the framework of the PSE
Assist with the implementation of HR and social support measures on certain websites.
Tasks
Our mission as a privileged HR interface within the project-groups, under the authority of the Group's HRD, enabled Human Resources to actively participate in the transformation projects.
In this context, our Transition Manager has:
Developed the elements and figures needed to monitor the projects,
Coordinated the actions and contacts necessary for the implementation of the solutions adopted,
Ensured that the Management was well-informed about the progress of the projects,
Implemented the operational measures decided by the project groups in coordination with the French Human Resources Department.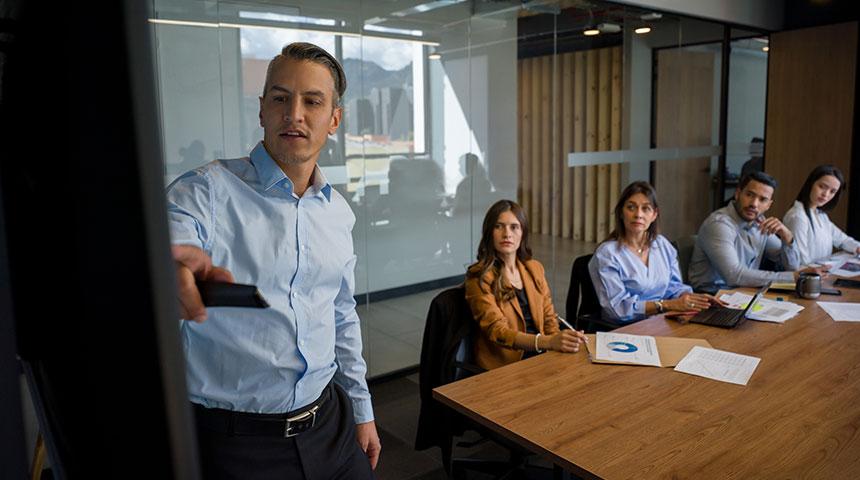 Results
The group was able to implement its reorganisation and transformation project, required to meet its European challenges, thanks in part to the experience of the X-PM Partner and the Transition Manager.