Recovery / Transfer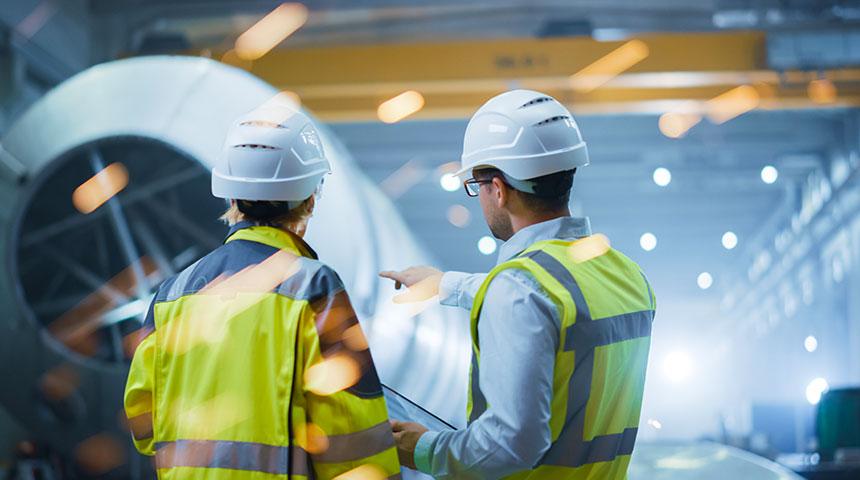 Situation
An international metalworking group wishes to focus on its core business and sell one of its industrial subsidiaries whose products are not core business and whose economic underperformance represents a risk for the group.
Objectives

Take over the management of the company and build confidence among the teams.
Define and implement short-term recovery actions.
With the help of the group's central services, seek investors interested in taking over the company and negotiate the sale.
Tasks
Our assignment was initiated at the request of the group's Chairman and its progress over 18 months was monitored by the group's CEO, CFO and HR Director.
As part of the turnaround and sale of the subsidiary, our interim manager has:
Worked on the ground to assess the situation and the people, then communicated its short-term recovery plan.
Prepared, with the group's approval, an evaluation of the market and of the players potentially interested in buying the company.
Initiated – as soon as the first results of the turnaround were obtained – the discussions and then the negotiations for the sale.
Carried out the necessary actions to 'detach' and then transfer the assets to the buyer.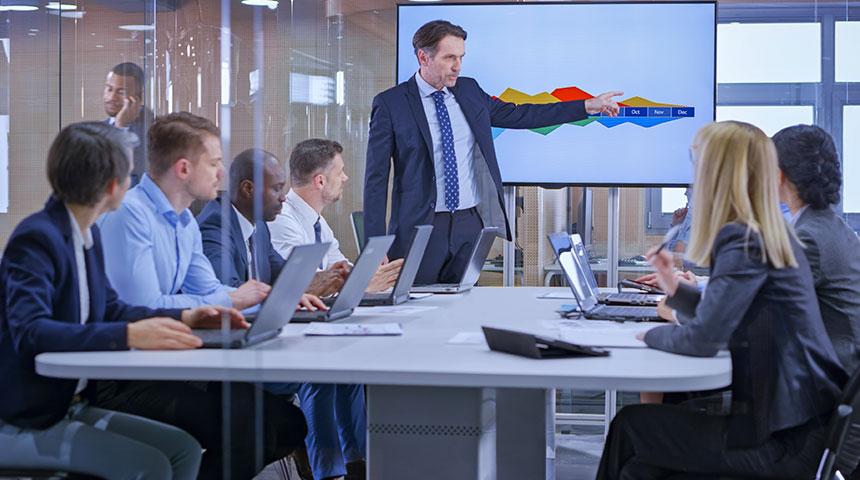 Results
The situation of the subsidiary was worse than anticipated by the group's CEO.
We therefore recommended an over-qualified manager to take over.
He spent 6 to 9 months renewing part of the management and obtained the first results of economic improvement.
It was after this first stage that he started the sale negotiations and carried out the transfer of the assets.