Performance Improvement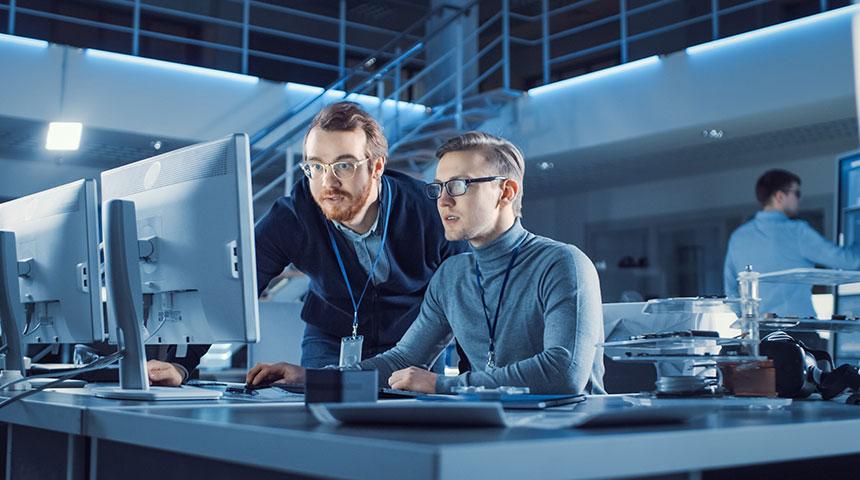 Situation
B to B and B to C services companies with international activity and numerous subsidiaries. Following the departure of the previous Group CIO, the General Management decided to improve the effectiveness and efficiency of the IT department.
Objectives

Define and implement an improvement plan for the Group IT department.
Prepare the merger of the French and Group IT departments and estimate the potential gains. Ensure the day-to-day management of the Group IT department until the managerial transition is completed.
Missions
As our Transition Manager had experience as a consultant and CIO in several companies, this assignment was carried out in two stages over a total period of 14 months:
Stage 1 – Follow-up to a prior diagnosis:
Develop an action plan at group level,
Launch 9 projects on:

improving service quality,
reporting,
refocusing the IT development process,
strengthening the management of this IT department,
making IT production environments more reliable.
Stage 2 – Follow-up to the decision to merge the France and Group IT departments:
Define and implement the new division of responsibilities, processes and reporting,
Develop internal communication.
Results
Improved quality of service as demonstrated by user satisfaction surveys,
Eliminating major incidents,
Refocusing the app development process,
Creation of a merged IT entity that can achieve economies of scale and attract the best resources because of its mission relevance.